Welcome to Safechem Solution Sdn Bhd, your one-stop IBC (Intermediate Bulk Containers) 1000L solution centre. Safechem Solution Sdn Bhd was established in 2006. With close to 2 decades of experience, we pride ourselves in providing cost-saving solutions to our customers.
We truly believe chemistry is borderless and it can be achieved together with Safechem Solution.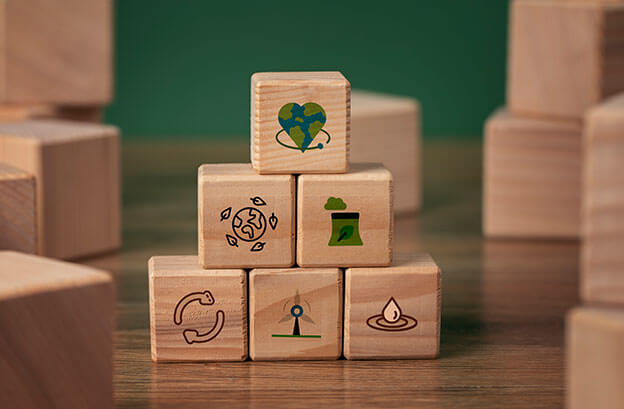 IBC BMX 1000L is just a packaging, sustainability in long term by reuse is vital. The key success story in reducing carbon footprint is by reuse or recycling your IBC.
We provide replacement for all parts of IBC. Safechem Solution Sdn Bhd provides cost effective and sustainable packaging solutions for chemical and chemical-related industries, through a wide range of top notch products and services to meet the growing demand of liquid packaging market.
REDUCE, REUSE, AND RECYCLE FOR A SUSTAINABLE NEXT GENERATION!
The fundamental of our business success is to enable our business partner to increase productivity and reduce costs.
On the basis of our know-how and in-depth experience in this industry, we strive to maintain high satisfaction across all our customers.